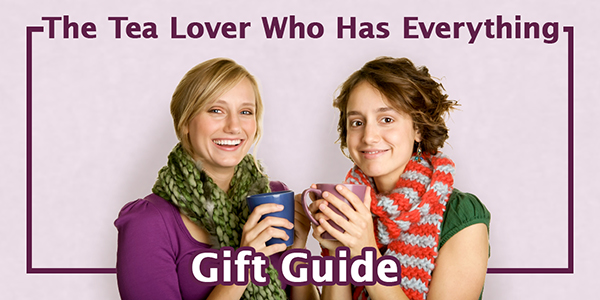 Do you want to buy a gift for someone who loves tea, but you're sure they have almost every gadget or variety? From rare teas to new technology, here are some gift ideas to surprise and delight even the best-supplied tea connoisseur.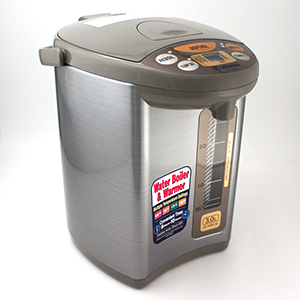 This is the fastest, most accurate tool for a perfect cup of tea. It boils up to 3 liters of water, then holds it at the temperature of 140°F, 175°F, 195°F, or 208°F. You can even use the timer function so your hot water is ready when you wake up.
It can be used for all types of tea, as well as instant soup, Jell-O, rice, hot cocoa, and even coffee. It's so convenient, we use the same model in our shop!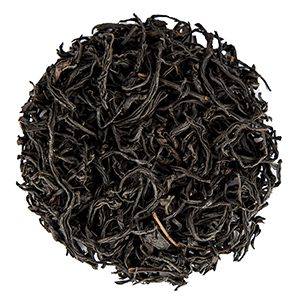 18 Ruby is a black tea from Taiwan, in development for 48 years. First developed in 1984, 18 Ruby was the result of many years of research by TRES (Tea Research & Extension Station).
Black teas from Taiwan are almost never produced, yet this one is full-bodied, slightly sweet, fruity, and aromatic with a hint of licorice. A hybrid of Taiwanese Original Wild Tea and Burma Assamica, this tea is entirely hand-processed.
There's almost nothing more classic than a tetsubin set. Made of high-quality cast iron, this set features a classic hobnail design with a teapot, trivet, and two teacups. It's sure to become a family treasure.
The teapot holds 20 ounces of tea, and has an infuser basket for easy cleaning.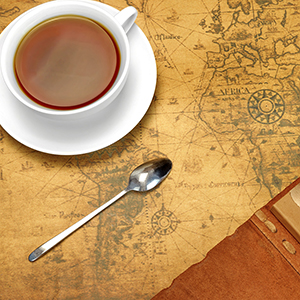 Help your tea lover explore new countries and flavors without leaving the house. Early in the month, they'll receive two different selections of two ounces each.
Tea of the Month Clubs include caffeinated or herbal varieties, and they're available in three, six, and 12 month subscriptions.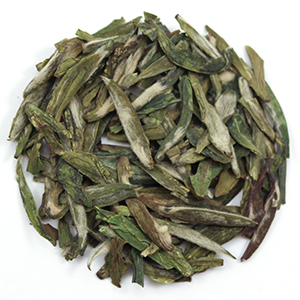 Not a lot of people have heard of yellow tea, the rarest of the six classes of tea. Yellow tea is produced by taking a green tea through a process called yellowing, which brings out a more mellow flavor and lessens astringency.
Our Snow Dragon is picked by hand in the An Hui province of China. Pickers gather only the bud by breaking it from the stem with a twist. It takes 60,000 of these carefully harvested buds to yield just one kilogram of tea.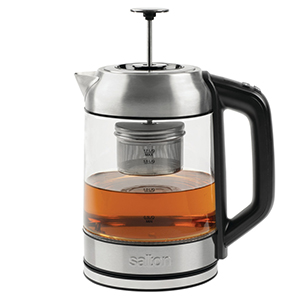 Savvy tea lovers will appreciate the ability to choose the exact temperature for their brew. They can even steep tea in the kettle itself using the built-in infuser basket.
This kettle features a modern look of stainless steel and glass with an LED display, and makes up to 57 fluid ounces.