Cooler weather can drive us in to spend more time in the kitchen. For some, that means getting creative with cooking comfort foods. For others it simply means seeking the comfort and warmth of a steaming pot of tea and delicious aromas of food being prepared. Which of these fits you? As always, we have a few suggestions for types of tea that will warm and delight you. We've also found a few ways you can use tea in the meals you create. Check out a few of them.
Smokey Lapsang
Are you missing the taste of meat cooked over a summer grill yet? Lapsang Souchong could be the medium for your main course. The leaves of this unique tea are exposed to pine smoke, causing them to take on a warm, smoky aroma. When the tea leaves are ground, they make an excellent rub for meats and can even be ground in to burgers. There are also vegetarian dishes that work well with the smoky flavor. Lapsang is also a wonderful compliment to salmon dishes. Brew up a pot while you explore the possibilities with this one of a kind tea.
Sweet Bergamot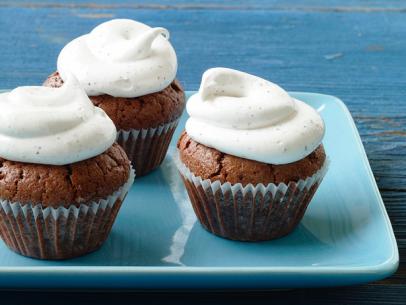 Bergamot is a sweet orange-like, citrus fruit that is healthy and delicious. The oils from it are used to flavor the beloved Earl Grey and Lady Grey teas as well. Earl Grey recipes are often found in the baked goods category and include everything from cookies to frosting to a rich and sweet latte called a London Fog. On their own, a cup of Earl Grey and Lady Grey both make great compliments for almost any dessert.
Sophisticated Green Tea
If you are a die-hard lover of green tea, there is no shortage of recipes or ranges of taste. Make a complete 5 course meal using green tea in every dish. China Jasmine green tea is a wonderfully light and sweet accent to rice while the bitter tasting Pinhead Gunpowder makes for a great basting liquid for meat. Sprinkle Dragon Well tea leaves over a bowl of chicken soup as you serve it for a light crunch and a healthy addition to the meal. For dessert, explore a few of the sweet recipes that use Matcha, a powdered green tea from Japan.
This is just a start to the culinary adventures you can have with our selection of over 100 teas. What will you try? Get that teapot whistling and brew up a cup for inspiration as you put your creative cooking skills to work.
Add comment October 23rd, 2014